THURSDAY 9 MARCH 2023 – JACK BLACK'S TAP ROOM
Pull in and test your knowledge about the oceans deep at our special standalone Wavescape Quiz Night at Jack Black's Taproom
Join us for a raucous evening of fun and games as people gather in teams to battle each other for cool prizes. The winners will scoop great gear, and wear the badge of honour of top ocean guru.
There are six categories, Ocean General, Ocean Sport, Life Under the Sea, Films About the Ocean (Video Round), Ocean Conservation (True or False), and Marine Science and Biology.
As a peninsula that juts into southern seas, we are a sea-faring community surrounded on three sides by ocean. Many of us have an intimate relationship with the briny blue. There are sailors, free divers, swimmers, surfers, kayakers and fisher folk. There are scientists and marine gurus of all description, as well as recreational consumers of Vitamin Sea.
But will your team have the generalist, and specific, chops across a broad spectrum of ocean topics?
Gather family, colleagues and mates together (consider spreading the type of knowledge that they may offer into the team but you already knew that right?) with no more than six people (and minimum four), give yourselves a name and enter at Quicket.
SOME RULES!
No screaming out the answers!

4-6 team members only.

Assign one person to hand answers in.

No Googling on cell phones! Phones on table please. If you are caught, you will be disqualified.

Teams can't change answers after submitting a response.

The host reserves the right to have final say, and to decide if an answer is worthy of half a point or a point.
Date: Thursday 9th March
Time: 18:00 for 19:00
Venue: Jack Black's Taproom
Some prizes …
Two nights at the BLOKHOUSE for 2. (Off peak season)
3 x Fresh on the shelf YORK SURF tees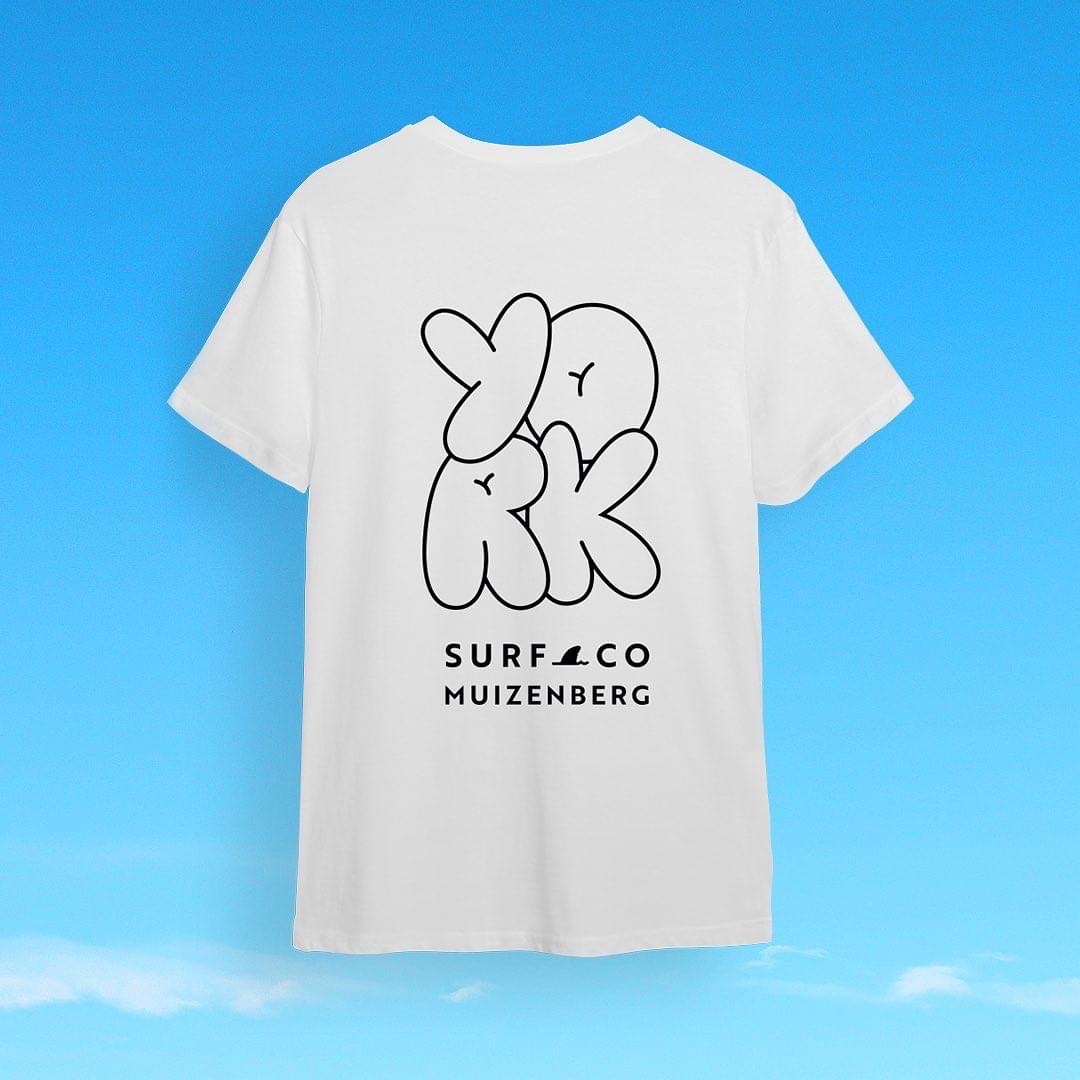 Jack Black Beer Hamper
R1000 Lifestyle Surf Voucher
Lubanzi Wine Hamper